We are considered as one of the most fail-safe and committed deep steam cleaning service providers in the area of our operation. Contact us.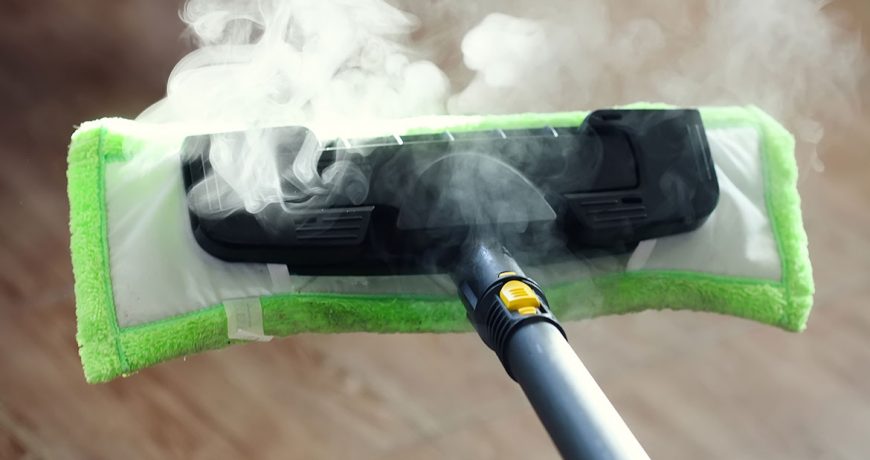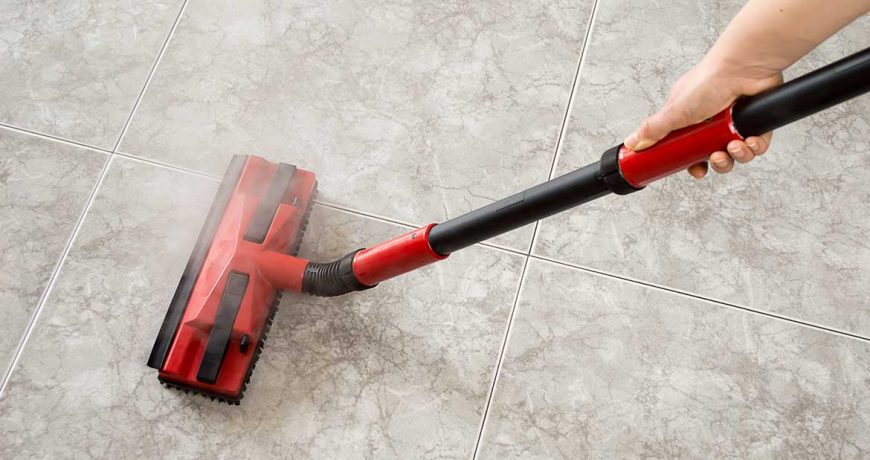 Comprehensive Cleaning Auckland, Bay of Plenty & Wellington
UrgentCleaning is a well-known and reliable cleaning service provider offering steam cleaning services to domestic and commercial clients. Whether it's your home's kitchen, residential washroom, a retail store, school or college toilet, gymnasium or an industrial premise, we can give you the much-needed respite from the baked on grease, microbes and oil.
Whilst deep steaming cleaning, we are careful of using harmless solutions that have no negative impact on the well-being of the people around. We use no chemicals and very low amount of water for the maximum results.
CONTRACTING SERVICES
Prompt, friendly and responsible, our technicians do not leave a stone unturned to ensure an unspotted and germless premise. Our deep cleaning methods leave your tile, grout, mattress, carpet, taps and showers dirt- and odour-free. You can always trust us for safe and healthy cleaning.
Our professional steam cleaning services can help in the below-mentioned ways:
We guarantee a picture of health at home or office.
Your interior space looks fresh and smells good.
You can bid adieu to damp, which results in awful odour.
Enhance the life of your assets
We are pocket-friendly.
Extend the appeal of your home/office
PRECONSTRUCTION SERVICES
Every construction is unique in scope, but process is systemically applied to each construction project.
We seek to get involved early in the design phase so that we can manage the project more efficiently, provide effective building solutions, and identify challenges early on to mitigate design changes after construction commencement. Sed nibh turpis, sodales sit amet faucibus clear.
This involves detailed pre-construction planning crucial to successful construction and on-time delivery, and allows the client and team a clear pathway to the bidding process, construction phase, and through to completion.