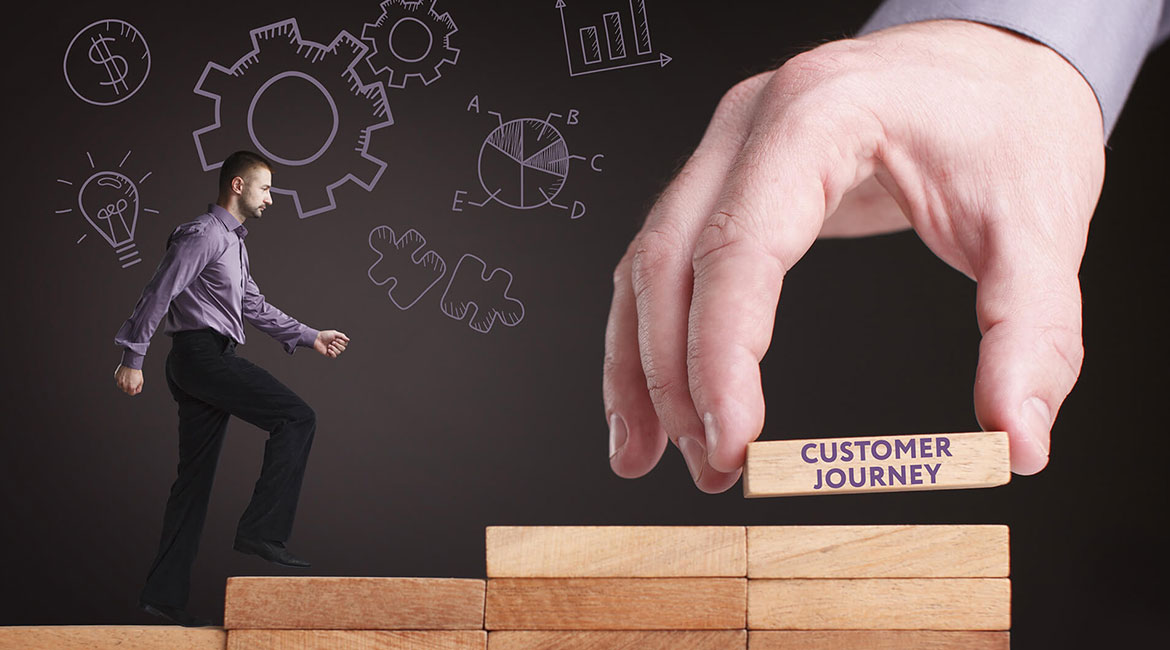 UrgentCleaning is counted as one of the most sought-after commercial, industrial and residential cleaning service providers. We are an economical multi-franchise opportunity if you want to control your earning potential.
Why Should You be a Franchisee with Us?
We believe that becoming a business owner is the best way to reach your financial goals. With every satisfied customer, your business thrives, and there is a chance that your work will be recommended to others. Hence, you will experience a rise in the number of customer accounts. The possibilities of success are immense in this field.
We are here to help you discover the perquisite of our franchise programme.
Guarantee in income
Domestic division
Commercial division
Advice and support from head office
Freedom to set your own hours
Control on the number of customers you handle per day
How Our Franchise Works
As a franchisee, you can make the most of our programme. We offer you everything you require to get your business started and running successfully. Be it equipment, products, supplies, uniforms or training, our efforts contribute to serving your customers better. We also help you with marketing resources like referrals and advertising.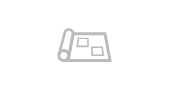 Training
When you think of signing a franchise agreement with us, you do not need to be an expert cleaner as our training programme will solve the issue. All you need to have is integrity, honesty and a sense of responsibility.
As per company policy, training is compulsory for anyone, who signs the Franchise Agreement or is a transferee of the franchise. In case you want your employees to attend our training sessions, we are open to it. The training programme is held at one of our support centres or a designated facility. During the training, you will undergo both on-site and classroom instructions on customer service, techniques of cleaning and basics of business management amongst other things. We keep arranging seminars and additional training for employees and franchisees. It is advised that you participate in such events for a better understanding of the market, the customers' needs, the latest technologies, most recent equipment and more. When you are in doubt, do not hesitate to call us up for a detailed clarification or personal consultation, completely free-of-cost.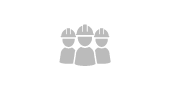 Territory
The nature of a franchised business is such that you will not be granted a specific territory or territory rights. Also, you might face competition from our other franchises close to your location.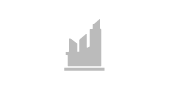 Obligations and Restrictions
At UrgentCleaning, we do not have a rule book underscoring the supervisory role of the franchisee on a personal level. What we want is your direct participation in the supervision, management and operation. The presence of an operating supervisor/manager is approved, post the completion of the training, and he is not entitled to have an equity interest in the venture. Here you have to keep in mind that your service area is limited to the miles in which our support centre through which you bought the franchise operates. Besides, you will have to remember that you cannot use any product or proffer any service that we do not prescribe.
To get your finance heightened and to possess a business of your own, have a word with one of our representatives.