Regardless of how extensively your home's exterior has been ruined by dirt, we use the right materials and pressure wash to make it clean and spotless.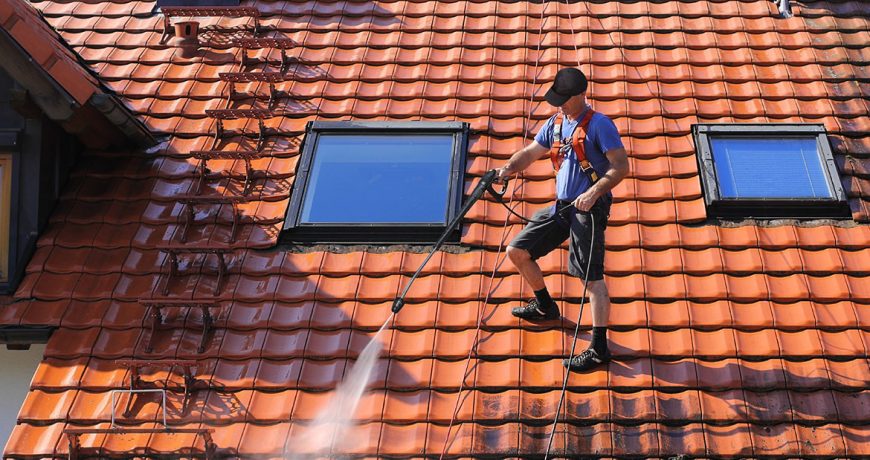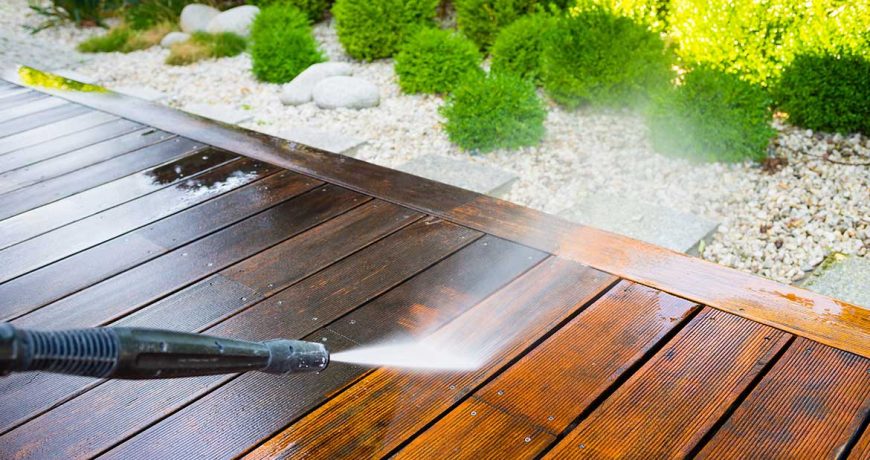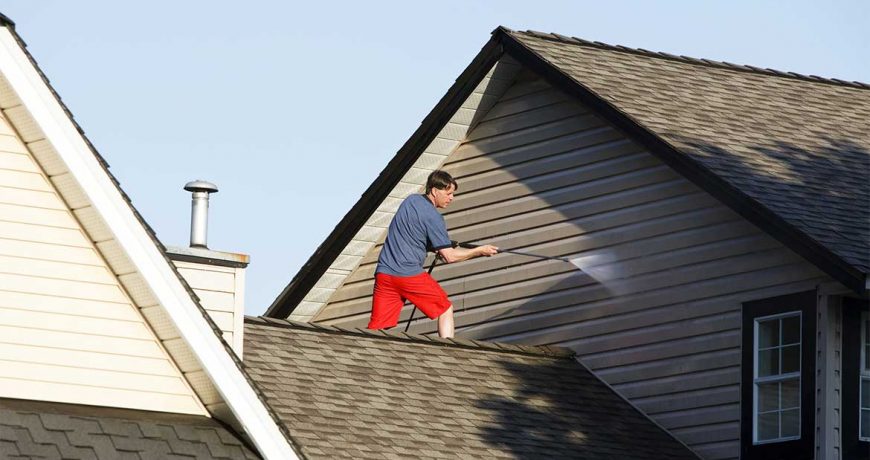 Professional House Washing Auckland, NZ
A clean home is a happy home, but the exteriors of your residential quarters have to be as clean as the interiors. People often ignore the task of looking after their home's outside or are too scared to handle it all by themselves.
A yearly pressure wash is a must to retain the glaze and shine of your property and only a professional can assist you in this regard. UrgentCleaning is here to help!
Premium Cleaning Auckland, NZ
Our expertly trained and experienced house washing professionals do not just stop at cleaning your home with chemicals and equipment. We hand-scrub all the problems in the exterior to leave your home with a lasting shine. Let us handle the work, and you can return home from work to see a shining home.
Check out the steps involved in our house washing process.
We inspect the entire property carefully and stringently.
Fragile items and furniture are moved out
Cover plants in and around the area where we will work
Ask children to stay away
Clean the home's outside
Rinse the home till it shines and glimmers
PRECONSTRUCTION SERVICES
Every construction is unique in scope, but process is systemically applied to each construction project.
We seek to get involved early in the design phase so that we can manage the project more efficiently, provide effective building solutions, and identify challenges early on to mitigate design changes after construction commencement. Sed nibh turpis, sodales sit amet faucibus clear.
This involves detailed pre-construction planning crucial to successful construction and on-time delivery, and allows the client and team a clear pathway to the bidding process, construction phase, and through to completion.
Residential House Washing